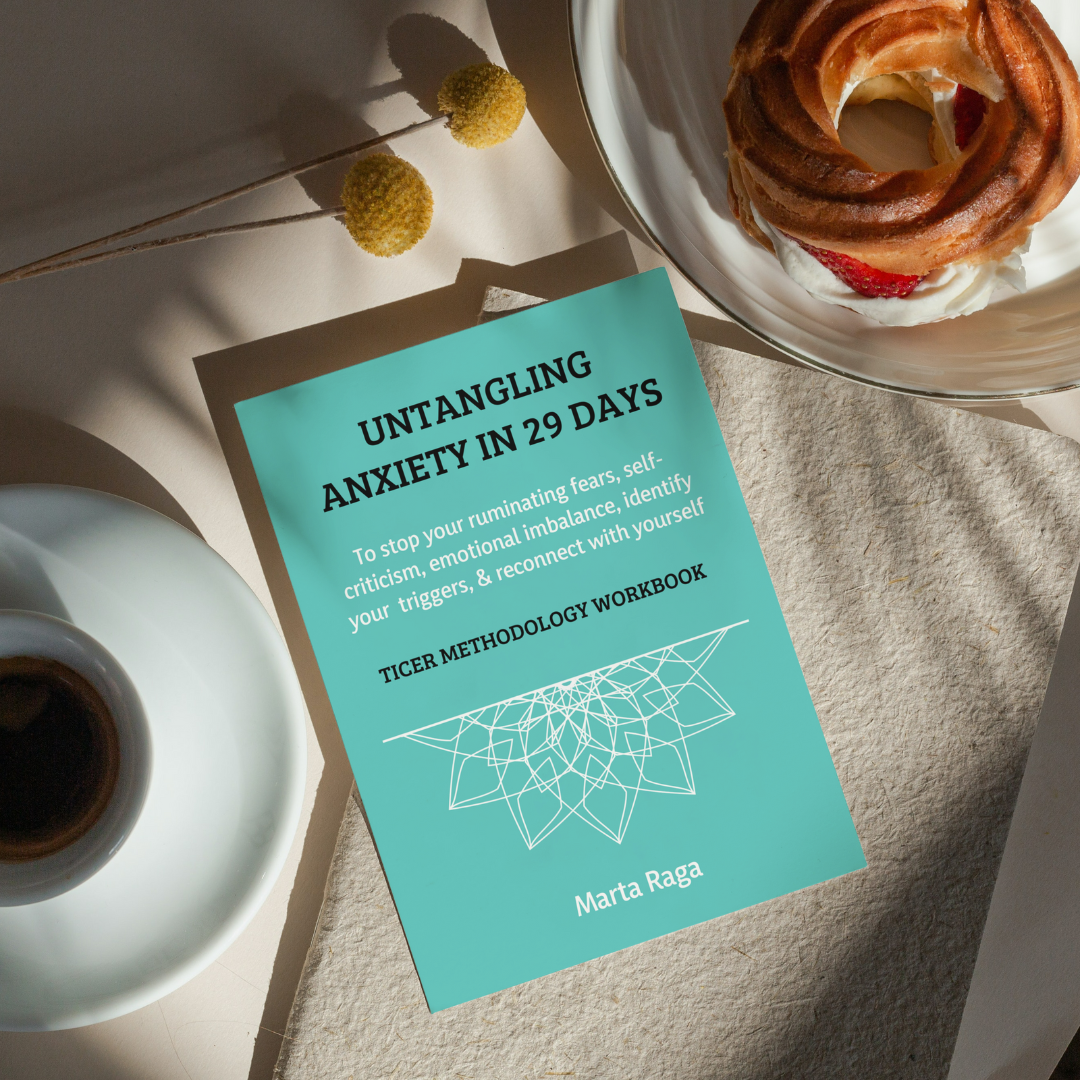 Opening up about anxiety can be tough
I completely understand how daunting it can be to broach the subject of anxiety, even with someone who's been through it. A decade ago, I was right where you are now, grappling with the weight of anxiety.
If talking about it feels like too much right now, that's okay. But if you're tired of letting anxiety dictate your life, I've got something special for you: the Online Anxiety Mentorship.
Stomach knots or sleepless nights; it's a persistent worry, sudden panic attacks, overwhelming emotions, and incessant racing thoughts.
I know you don't want to endure this any longer, but standing still won't make it go away. That's why I've crafted a comprehensive 29-day online mentorship program.
This journey, rooted in scientific insights, is filled with practical tools, proven strategies, and valuable tips. And here's a little extra incentive: grab a 30% discount to kickstart your journey to taming anxiety and rediscovering the joy in life.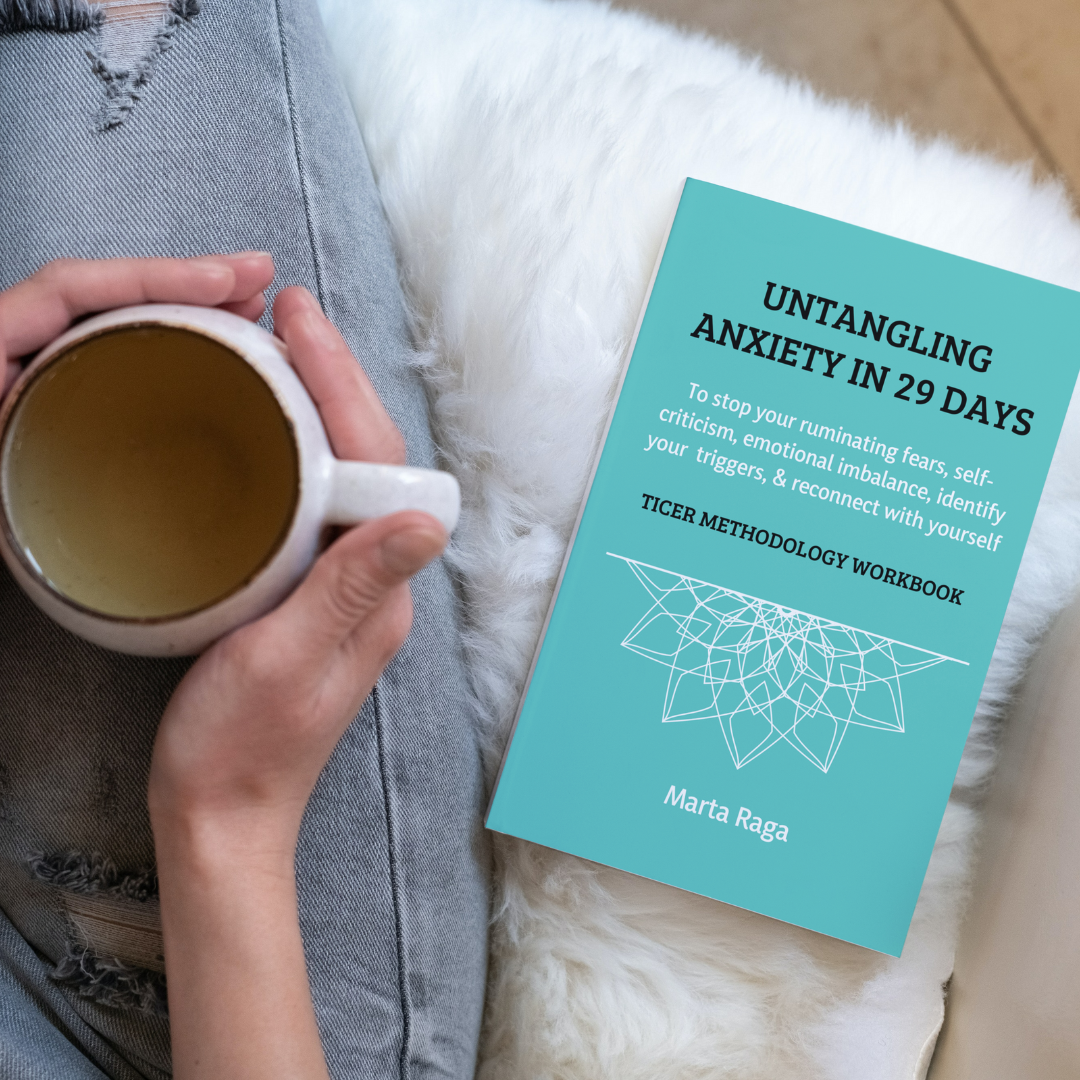 a game-changing online anxiety treatment:
So, if you're not quite ready to open up but are committed to making a change, the Online Anxiety Mentorship is here for you.
It's a space where you can work at your own pace, armed with a wealth of resources to untangle the complexities of anxiety.
Don't let anxiety hold you back any longer.
Get the Mentorship with the Anxiety E-Workbook  accompanied by 29 powerful audios and strategies backed up by science where I will personally guide you through untangling the underlying factors that contribute to your anxiety.
Discover how your anxiety has been holding you back from true happiness and joy in your life. Our scientifically-backed approach will empower you to regain control over your anxiety, allowing you to:
1º Identify and diminish your anxiety triggers, reducing the frequency of anxiety crises.
2ºManage and overcome your anxious fears, freeing yourself from constant worry.
3ºSilence your inner critic voice, releasing yourself from rumination, self-judgment, criticism, and comparison.
4º Regain emotional balance by recognizing and navigating your emotional hijacks.
5º Reconnect with your authentic self, rediscovering who you truly are.
After all this work, you'll be ready to receive as an added bonus, a 1:1 free coaching session with me valued in 150€ where I'll delve you into the workings of anxiety, providing you with invaluable insights and tools to reclaim your happiness.
Life is too short to continue struggling with anxiety. Take this transformative journey and rediscover the person you truly want to be.
Plus, enjoy a 30% discount to start taming anxiety and reclaim joy in life for just 50€.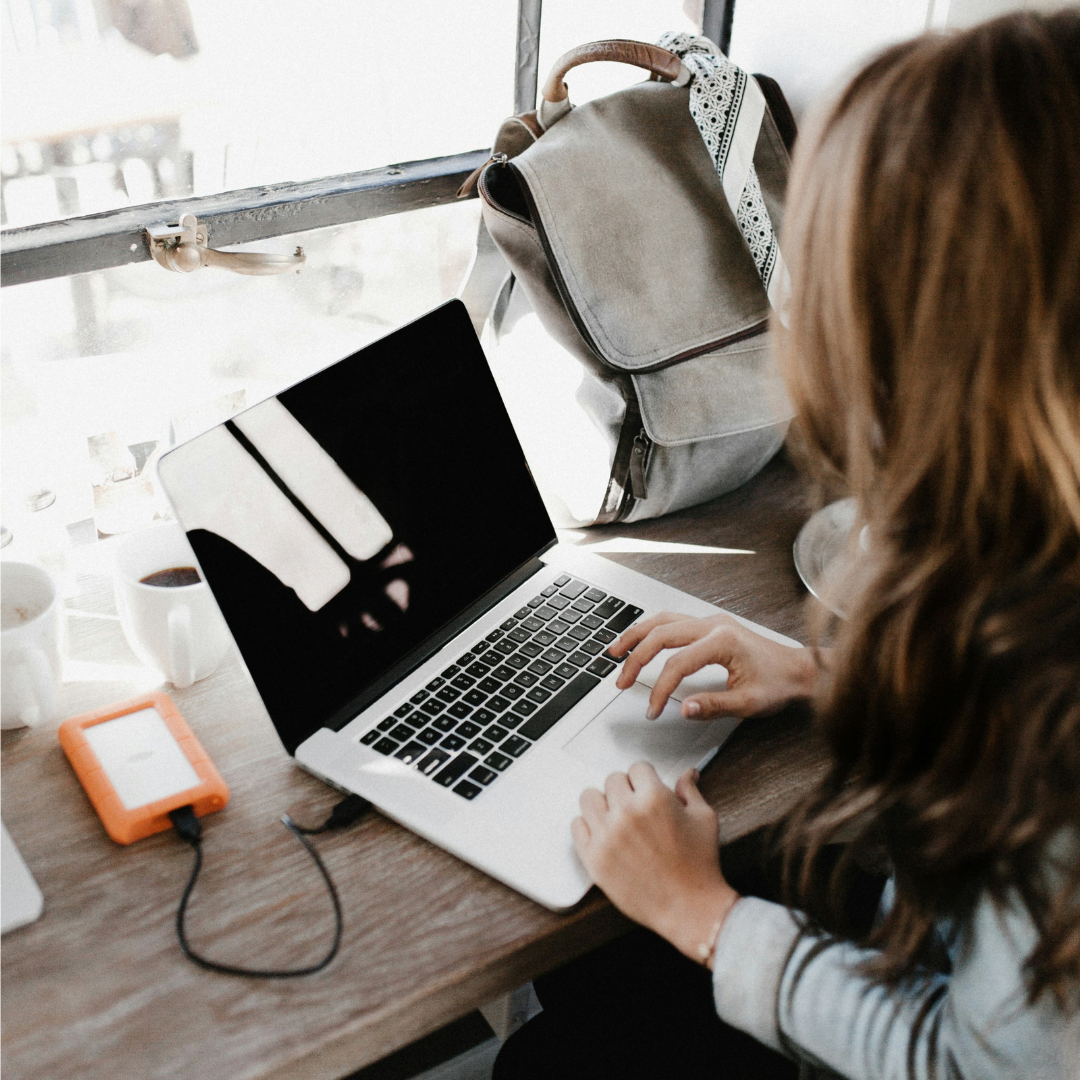 Why you should trust me, right?
But let me tell you, 10 years ago I was knee-deep in a job at this super hectic French multinational company. It was one of those high-pressure places, and I was feeling the stress big time.
The thing is, even though I was dealing with all the classic symptoms of stress and feeling overwhelmed, I just couldn't find the courage to ask for help or make a change.
I kept pushing myself until I hit a breaking point. I ended up burning out, and let me tell you, it was a real rough patch.
I didn't just stop at burnout;
I developed something called High Functioning Anxiety disorder, which pretty much ruled my life for over four years.
I'm sharing this with you because I don't want you to go through what I did. I don't want you to reach that breaking point or live with feeling overwhelmed with stress and anxiety 24/7.
So, today, I'm here as someone who's been through it all – the stress, the anxiety, and the journey to recovery. I'm also a certified coach now, specializing in stress and anxiety control, which also means emotional overwhelm management.
I've put together everything I've learned, from both personal experience and professional training, so that you don't have to go through what I did. It's all about taking control of your emotions and your life so you can truly EXCEL.
I'm here to help you on this journey, just like a friend would. So, if you're ready to take the first step toward a happier, more balanced life, I'm here to support you.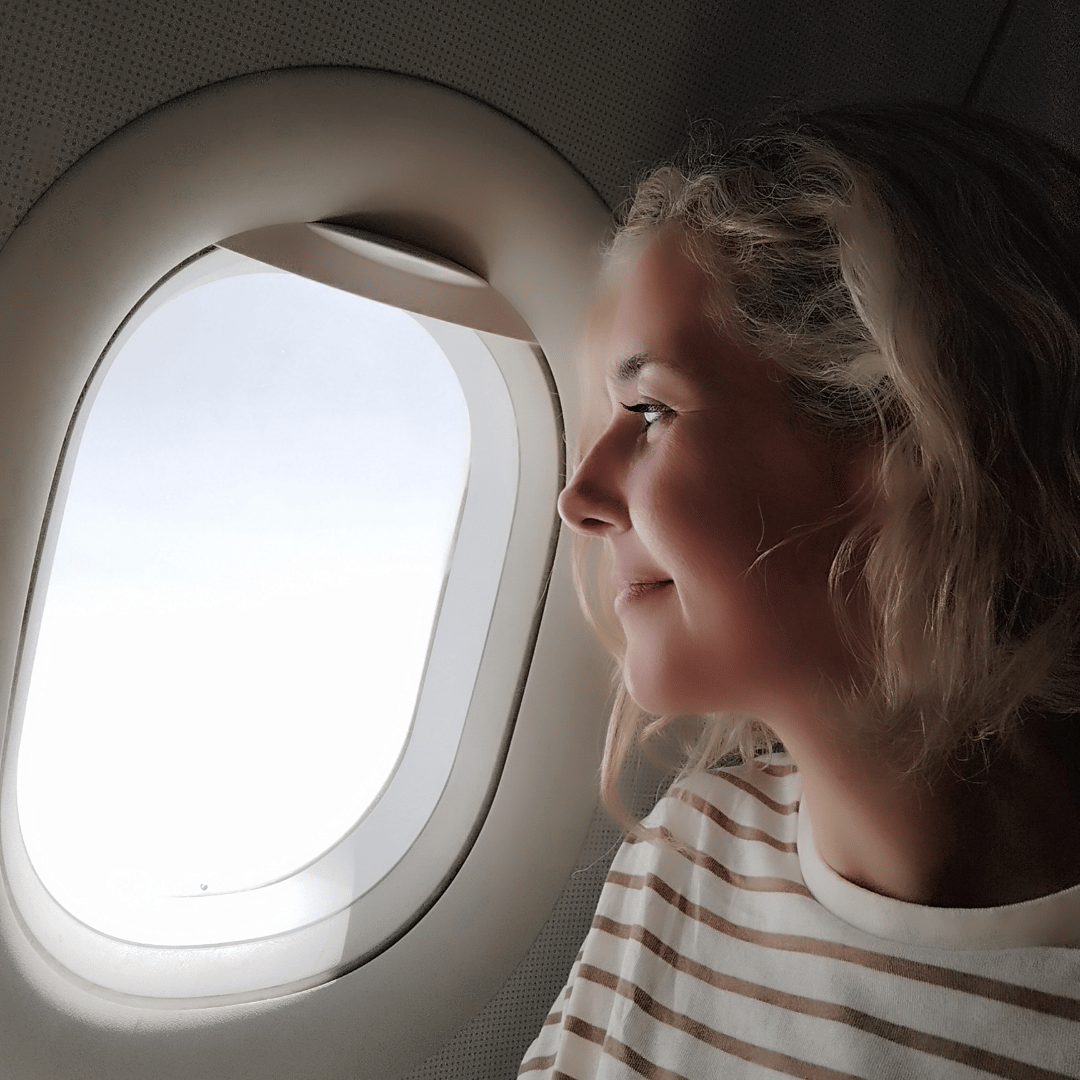 "Your life will excel
when Anxiety ends"