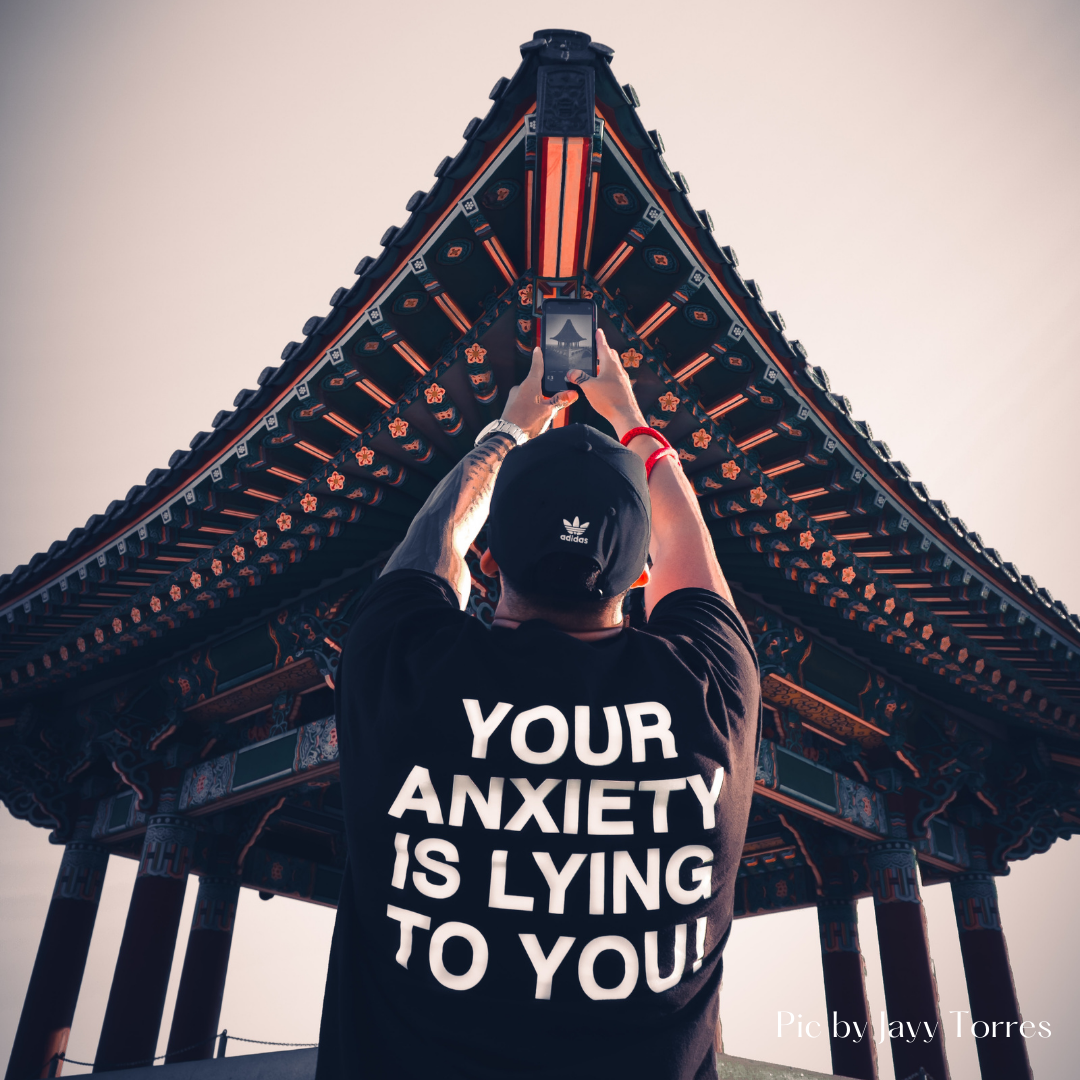 "Life it is too short to struggle with something you can learn to manage"
Anxiety has the capacity to change the way you perceive reality.
Yes, it can make you perceive threats and dangers all around, this explains why you out of the blue start
living in a constant fear, making you feel there is something wrong with you or that you will not be capable to cope with it.
Do not worry, it is not you, it is your anxiety.
"I know what it is like to be afraid of your own mind and thoughts"
And I also understand how stressful it is to explain what is going on in your head when you do not even understand it yourself.
I have experienced what is to be at war with yourself, and to feel the deepest pain for denying your own feelings to make everyone else comfortable.
My name is Marta, and ten years ago I suffered from high functional anxiety. Right now I am an ICF Life Coach willing to help you control your anxiety before it takes over your life.
They say of me that I am passionate of emotional management because I know that excessive fear to future it is the origin of the anxiety you are feeling.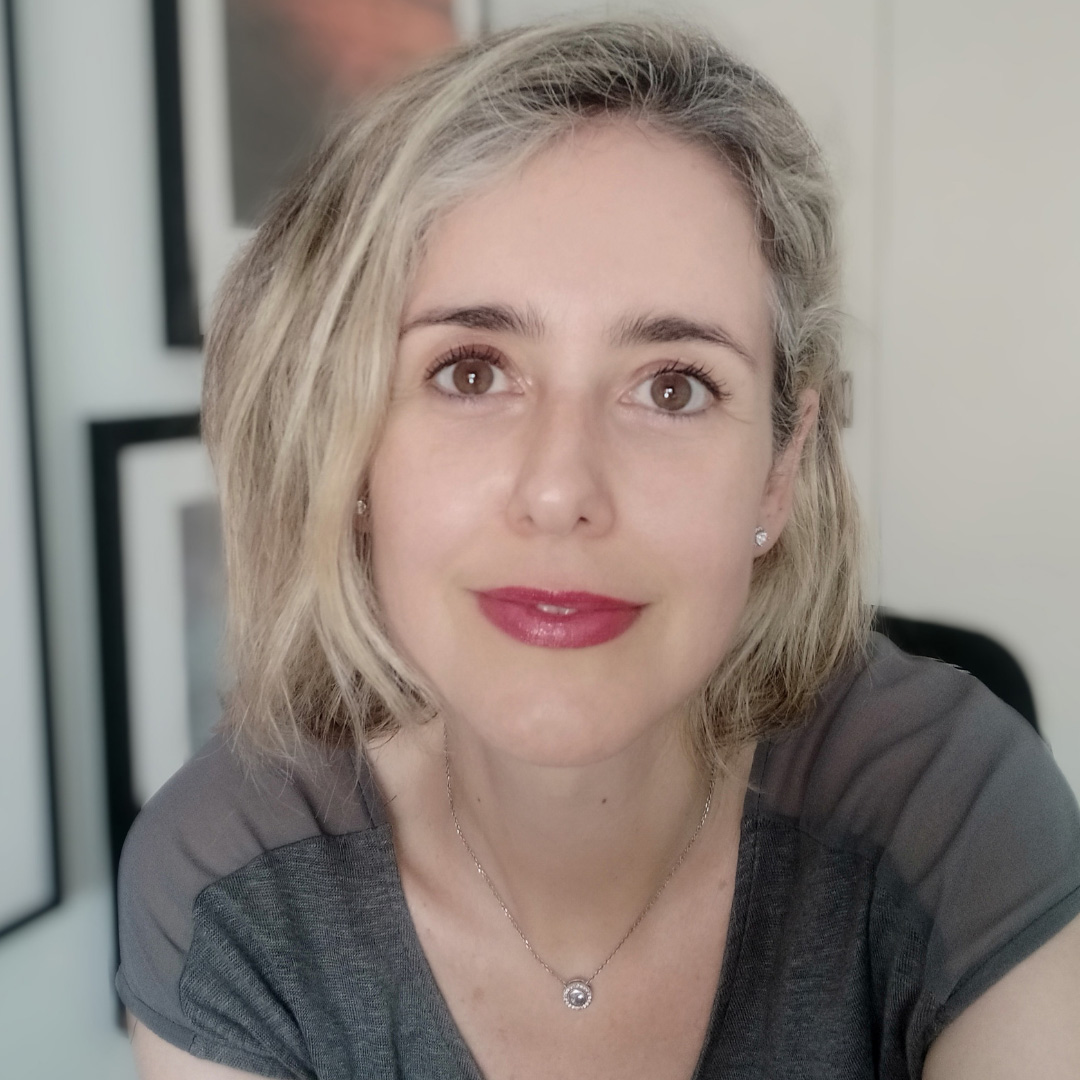 Are you ready to work hard on your anxiety to overcome it in 30 days so you can enjoy life fully again? 
If the answer is yes, let me present you the methodology TICER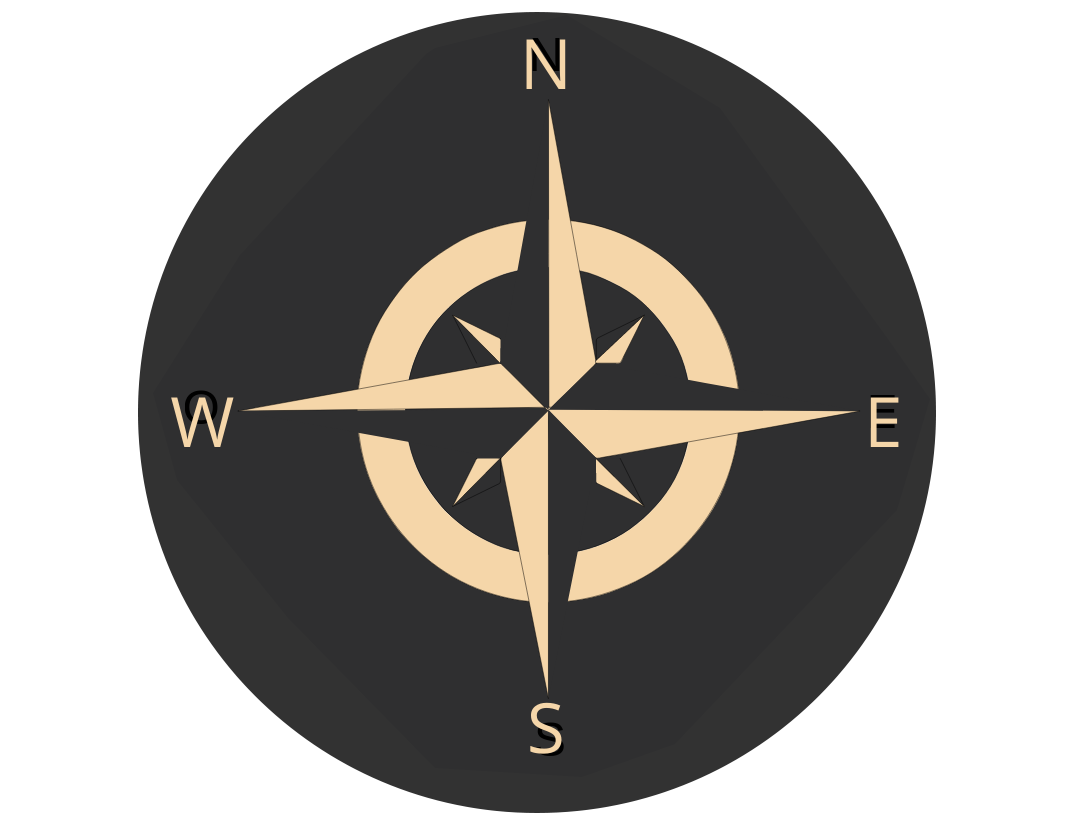 With the 1:1 be spoken methodology to overcome anxiety in 30 days. After TICER you will be able to control your anxious fears, you will come back to feel normal again, and you will learn all the tools that will allow you to overcome your anxiety to be capable to get to who you were.
But one day they were, where you are  now. Here you have their journeys.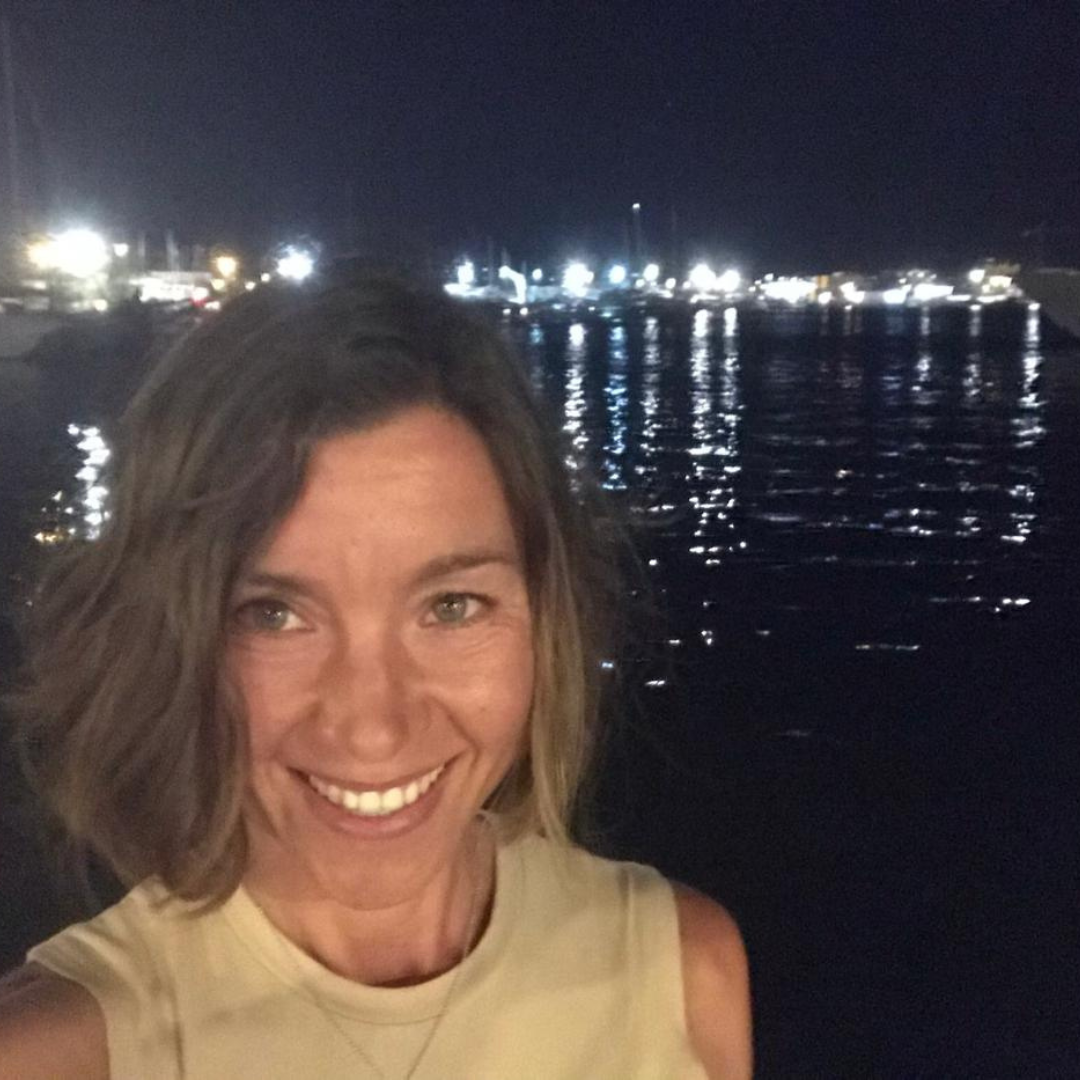 Noelia
The extreme anxiety and stress that I began to feel during the study and preparation of public examinations, pushed me to look for help and finally got to Marta.
Apart from the stress management that I needed, my coaching process also became a healing search within me that, I know, it has improved how I face this year and, even more importantly, how I manage my life.
I have done psychological therapy on many occasions, and it has always served me well, but I was aware that I still had important aspects to explore, I was avoiding to face because they were a source of pain in my past.
If Marta had not appeared in my life, I never would have been voluntarily open to dig in what it was not easy and hurt so much.
But Marta was guiding me along the way, accompanying me without judgement, helping me to identify, to understand and, above all, to forgive and heal.
She gave me the tools to finally listen and empower my inner voice, the one that knows how to love, accept and enjoy.
Now I am able to avoid battles that are not mine, and I have finally understood why I had been fighting, uselessly, others for centuries.
My life circumstances have not changed, but the way I manage them has changed a lot, and that has definitely changed my life.
Even in the middle of an opposition process, I feel calm and at peace with myself. I am convinced that, without Marta, this would not have been the case and I could not be more grateful for the moment in which anxiety, and only anxiety, made me seek for help and, finally, I found HER.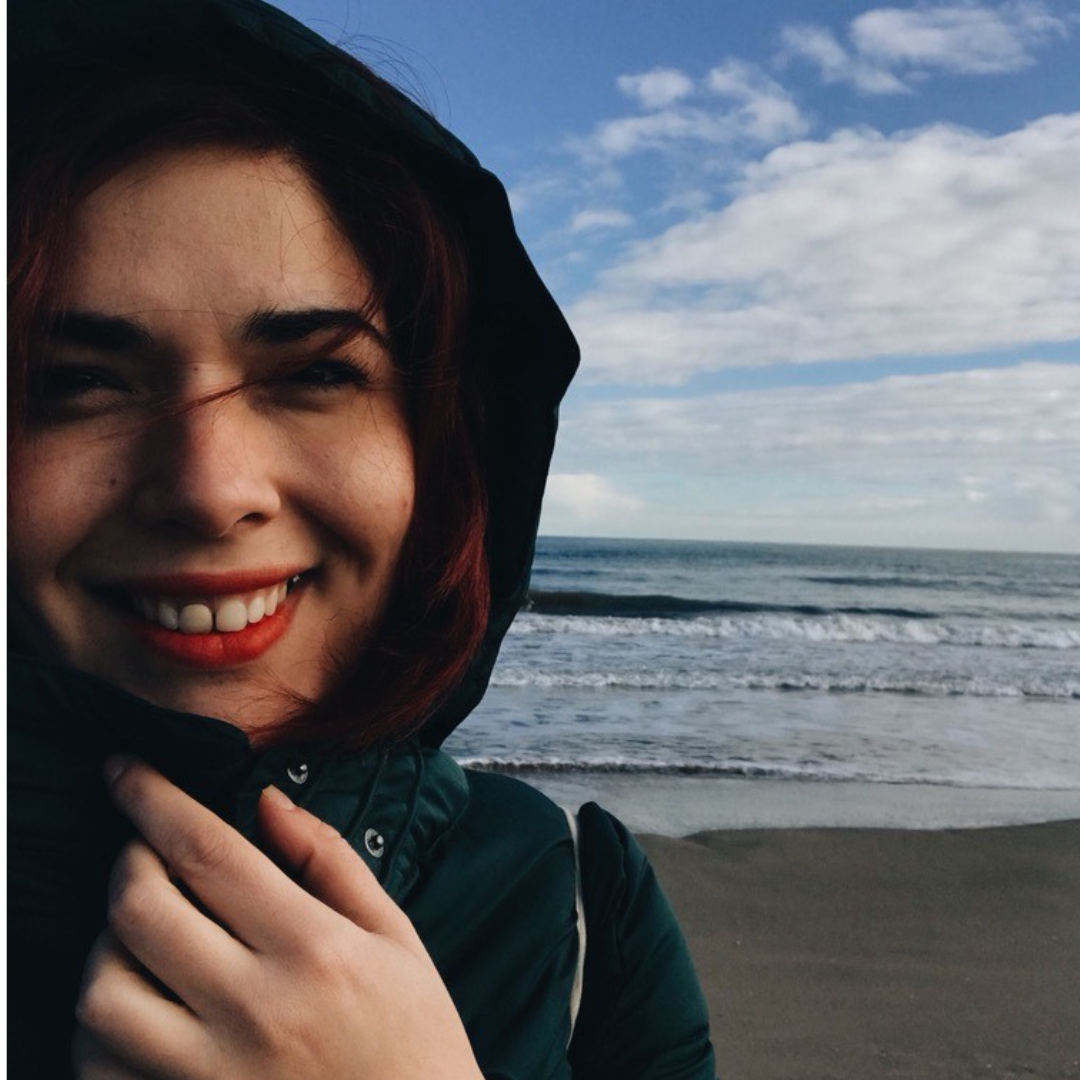 Maria
When I took the decission to ask for help I knew I have lost the control of myself. My anxiety and self-exigence were controlling every aspect of my personal life.
After several sessions with Marta, and working really hard on myself, I am finally got to know me much better, now I am much nicer and compassionate with myself, and I am able to take perspective from everything that surrounds me.
Now I feel that my anxiety no longer controls me.
Hiring Marta has been one of my best decision I have taken in my life.
Thanks a million for your help, Marta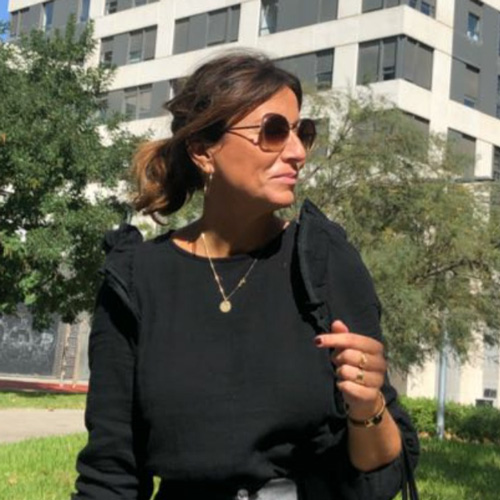 Eva
When I started my program with Marta, I knew that I was not able to manage certain emotions properly.
After the sessions and without realizing it, I made progress in managing my behaviors and keeping my control in certain situations where before,  I was not able to keep it.
Marta, redirect and delve into feelings. She formulated me questions and made me think about the situations that drove me into my emotions. She gave me tools to reconnect with what makes me feel good.
When we started, I thought it would be a long process, but the truth is that I immediately saw the changes.
Super grateful to her accompaniment and her professionalism. Definitely an investment that I will use all my life.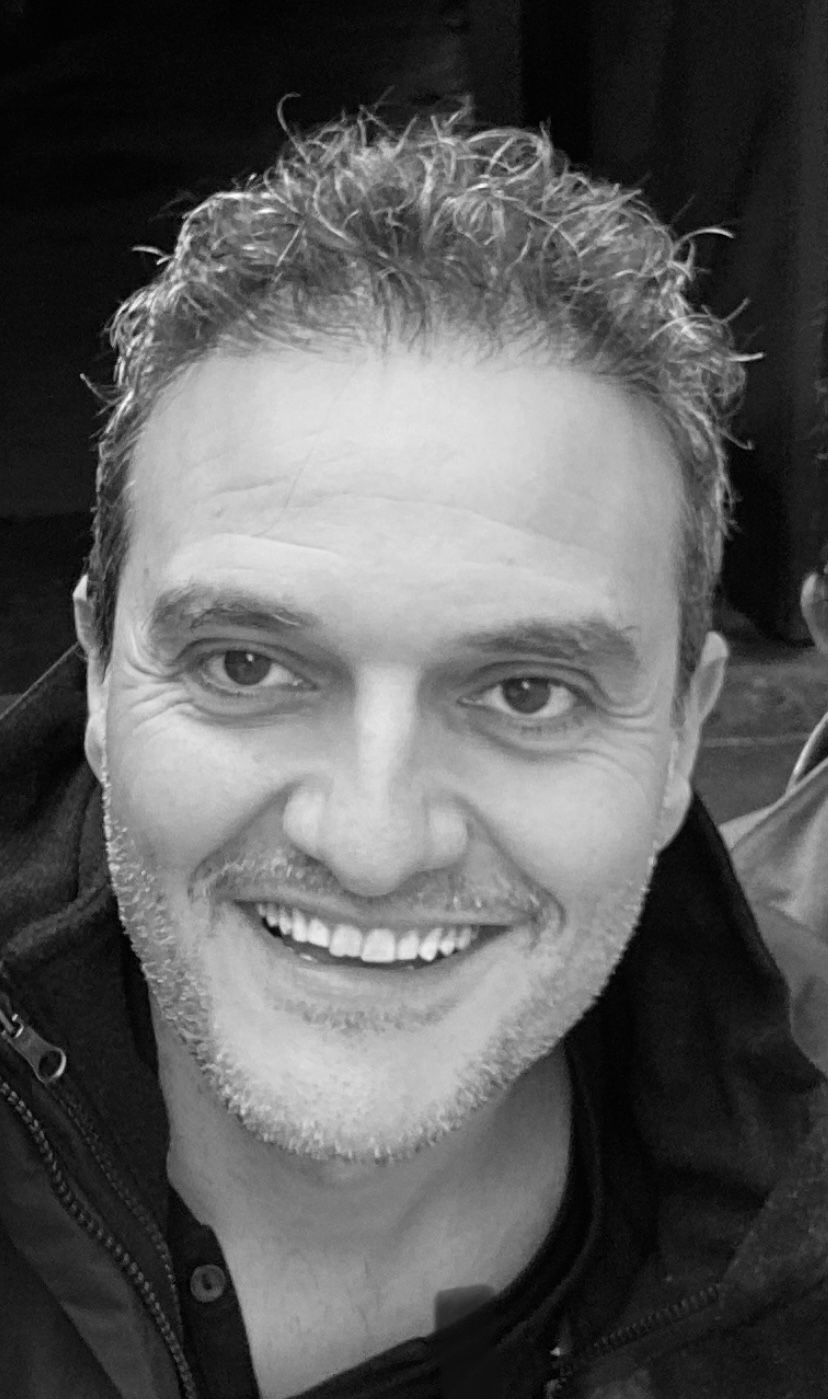 Juan Manuel
Working with Marta was a life changing experience.
I had some sessions with her last year and she helped me to get control of my emotions and how to put them in my favor.
Since then, I knew which internal resources I have and how to use them to succesfully overcome my future challenges.
I highly recommend Marta as a lifecoach, after my work with her, I have achieved a great control of my emotions and my beliefs and I have changed them into evolving ones. They don't block me anymore.
Now I know they don't block me anymore.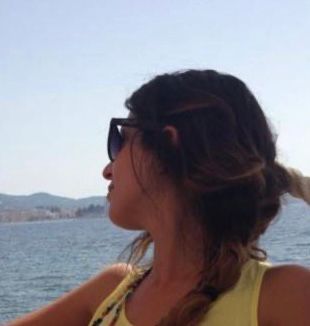 Laura
I decided to start with the coaching process because I felt very disconnected from myself. That made me not to be focused and balanced, I was sad and grumpy all the time. I had no energy, I was apathetic, and I was not able to enjoy life and its special moments.
Along the coaching process I started to rescue myself, I learned to recognize myself and embrace who I really am. I understood how to practice self-compassion and self-care.
Not only that, but I also identified my inner critic voice, how annoying it was, and the terrible impact it had in my life. I learned how to shift it into my ally, now I know how to calm it down and embrace it.
For me, this process has been a very positive and enriching experience that has helped me out to reinforce my self-esteem, my self-identity and has given me tools to face uncertainty and future life problems.
I have grown tremendously emotionally and personally.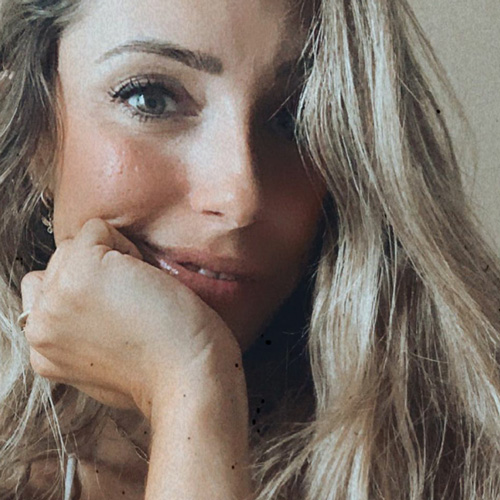 Sara
Marta has helped me for 8 weeks to gain more confidence in myself and to learn that all the answers are in me.
With her questions I have discovered myself, I have learned how I have to act and speak to myself, and now I know that I am the one who has all the answers.
Everything I have learned has helped me enormously both in the work and personal aspects.
She is lovely and very sweet.
I recommend her 1000×1000!
A life free of anxiety is as close as a call away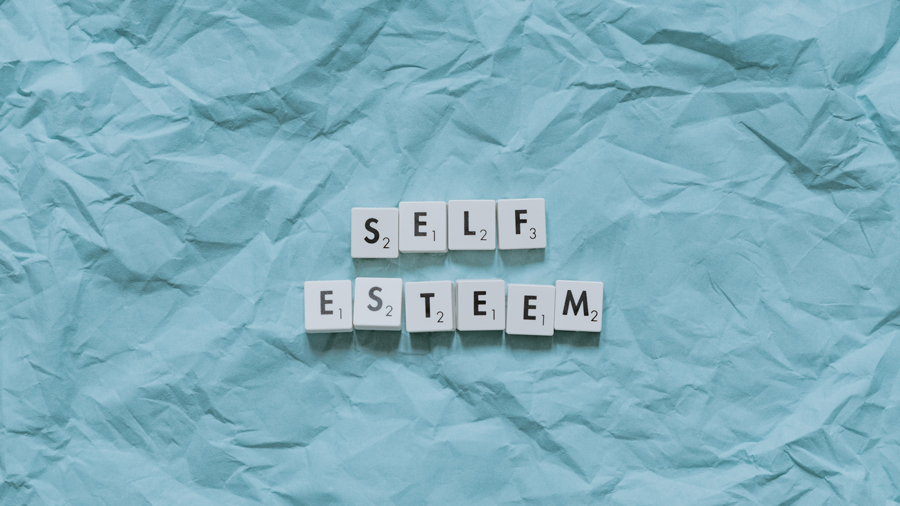 Did you know that Self-esteem and self-confidence are built on our past experience, personal thoughts,...