Are you frustrated with your anxiety?
Because no matter how hard you try, it keeps on growing?
I am sure you do breathing exercises, probably tried yoga or mindfulness, have watched plenty of YouTube videos, or you have researched on Google. You may practice grounding exercises, you go out to walk in nature, you have reduced your caffeine, read some books about it, you have done anything that has come into your hands to control your anxiety, but no matter how hard you try, your anxiety keeps on making you suffer. Do you relate?
Well, don't worry, the way you feel it is completely normal. It has happened to all of us. What you need to understand is that anxiety does not show up or fade away automatically.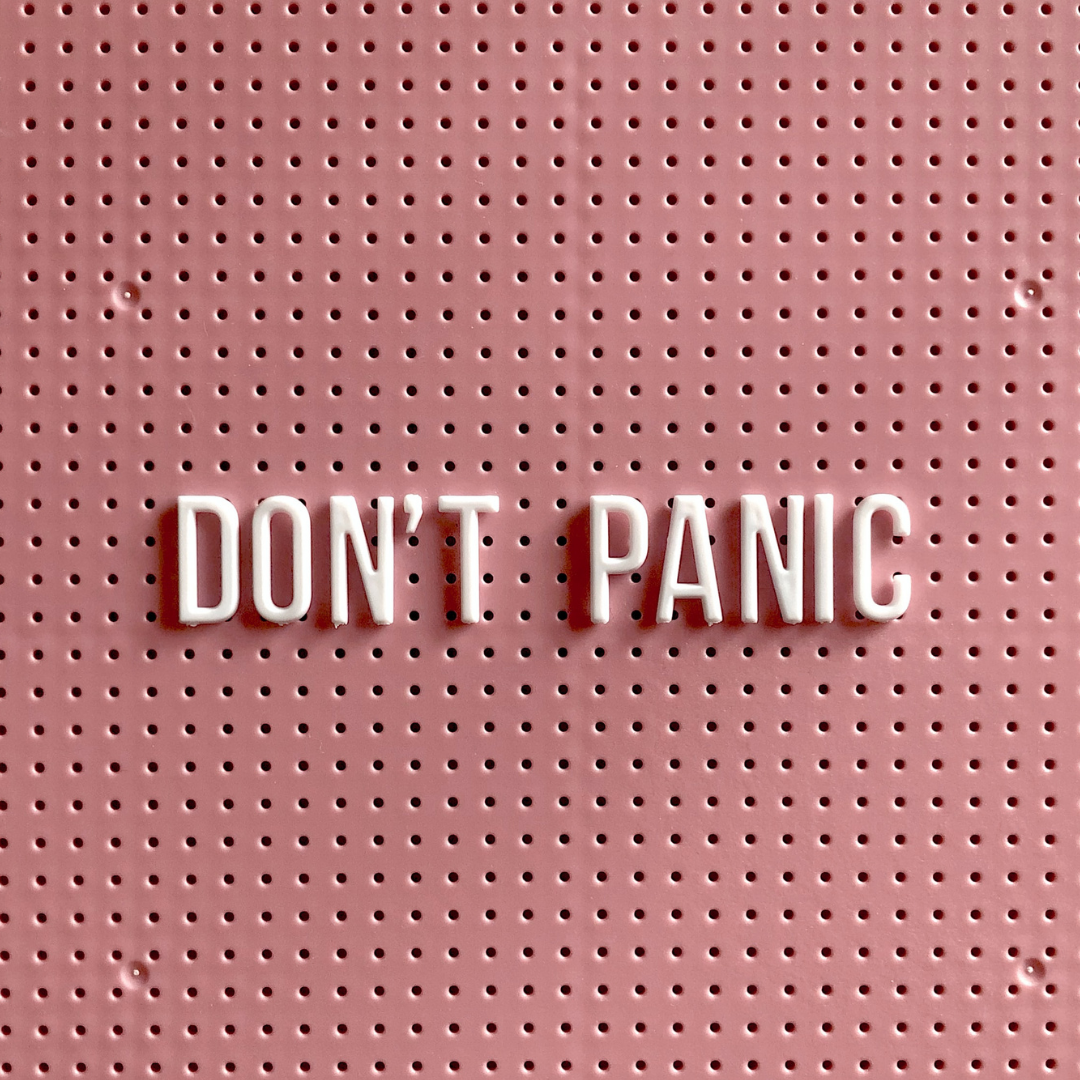 Despite you think your anxiety appeared from one day to another, it was growing deep inside of you silently for a long period of time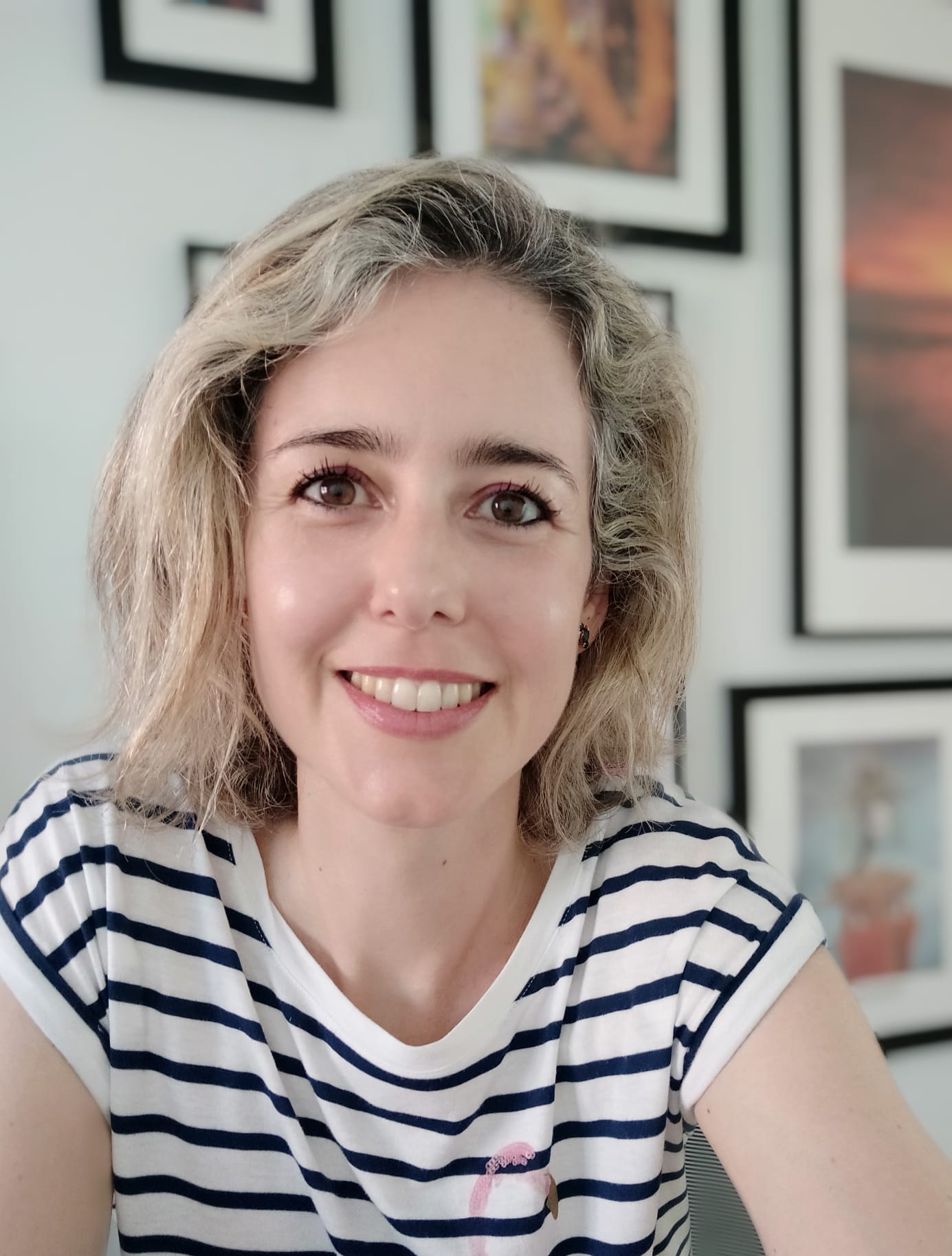 This is why, to effectively manage your anxiety, you first need to go to its roots
Every time you were neglecting your feelings, or pleasing people, or you did not release your tension, or you self-judged and criticize yourself, or you were comparing yourself to others, or beating yourself up, or overthinking, or focused in your persistent worries, you were unconsciously growing your anxiety. Up to the point, where one day your body talked and your anxious symptoms showed up.
Breathing, grounding and relaxing exercises are extremely convenient for your anxiety peaks, but just once you have identified your anxiety triggers. They help a lot once you know how to manage your anxious thoughts.  Grounding it is very useful when you know how to manage all the emotions that come together with your anxiety such as shame, guilt, fear, or frustration.
What you are doing is great, but in a second phase. Anxiety management is a process you need to learn and understand in order to be successful.
In the first phase, you need to understand how do your anxiety works, and what are your triggers.
"Life is too short to waste it suffering for something you can learn to manage
"
SCHOOL of ANXIETY
Overcome your Anxiety in 6 sessions
Online Anxiety Management Course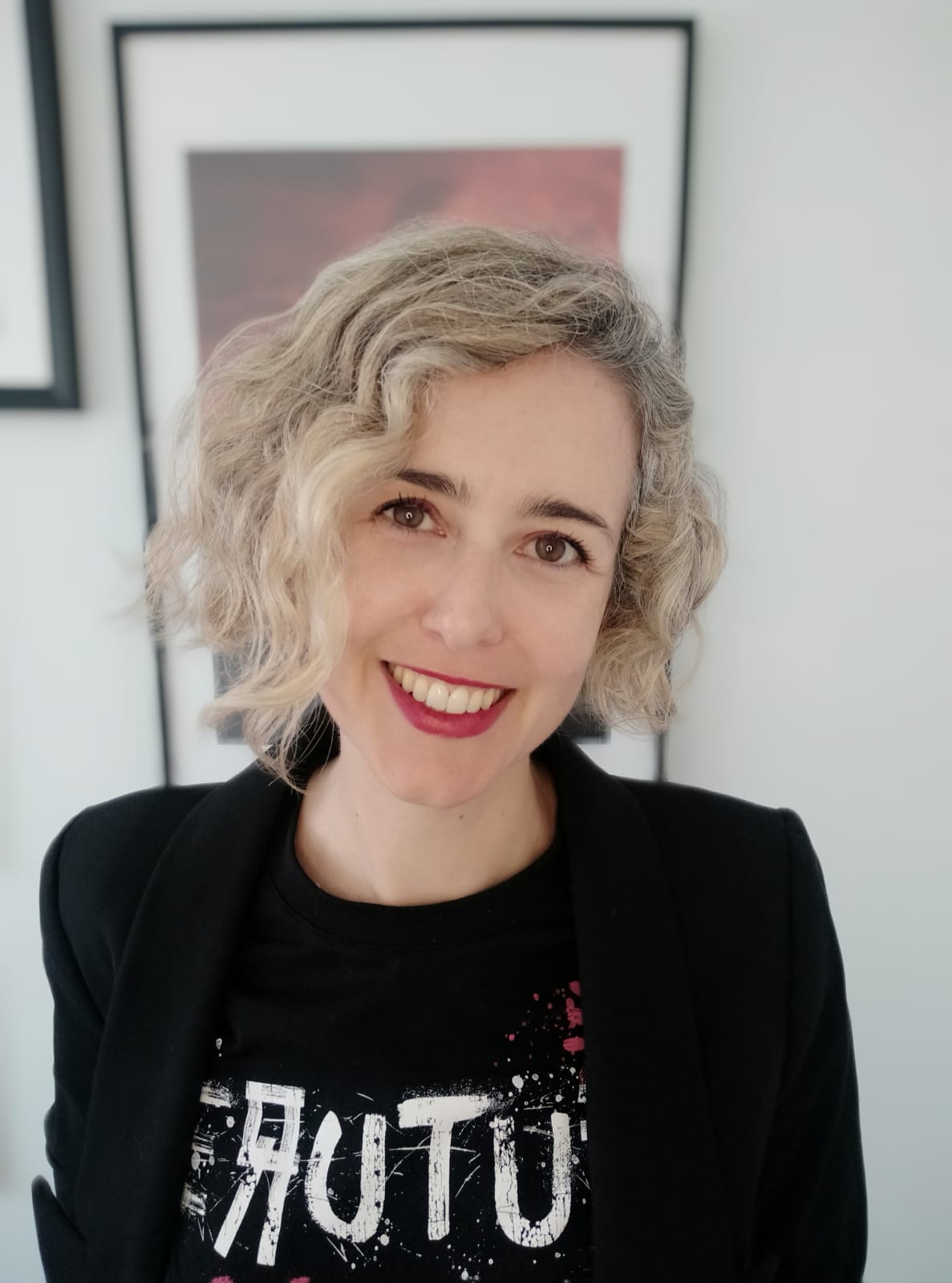 OUR ANXIETY MANAGEMENT TRAINING IS FOR YOU IF: 
You feel frustrated because even though you do everything you can to manage your anxiety, you don't get it
You can not control your ruminating thoughts
You feel guilty because your anxiety it is not only affecting you, but also your loved ones
You are missing important things because they give you anxiety
You are scared because your anxiety is getting stronger, no matter what you do
The secret to overcome your anxiety is to UNLEARN those patterns that made your anxiety to grow and implement new patterns that will allow you to learn to manage your anxiety.
Do you have the courage to get rid of your anxiety?
If the answer is yes, then welcome to our Anxiety Management course
This is an insanely functional course designed to help you shift from your anxious mode to an anxiety-free life.  
This is the place to be if you want to skip years of suffering the hard way and get the knowledge and tools needed to transform your anxious mind in a matter of weeks. 
Our anxiety management online
course is designed for those who want to overcome anxiety and are willing to work on it.
What anxiety really requires is to take small actions.
If you do not change, your anxiety is not going to improve.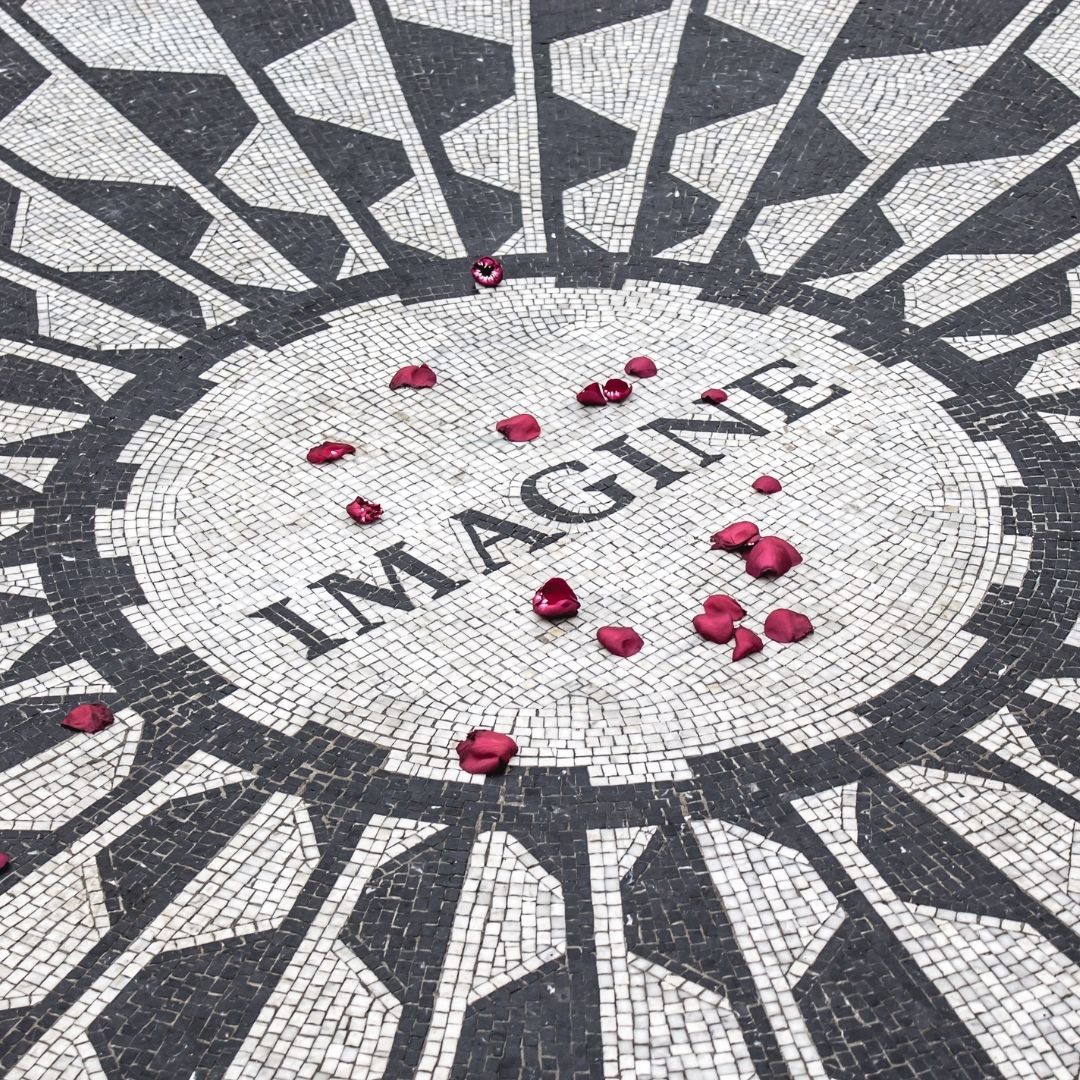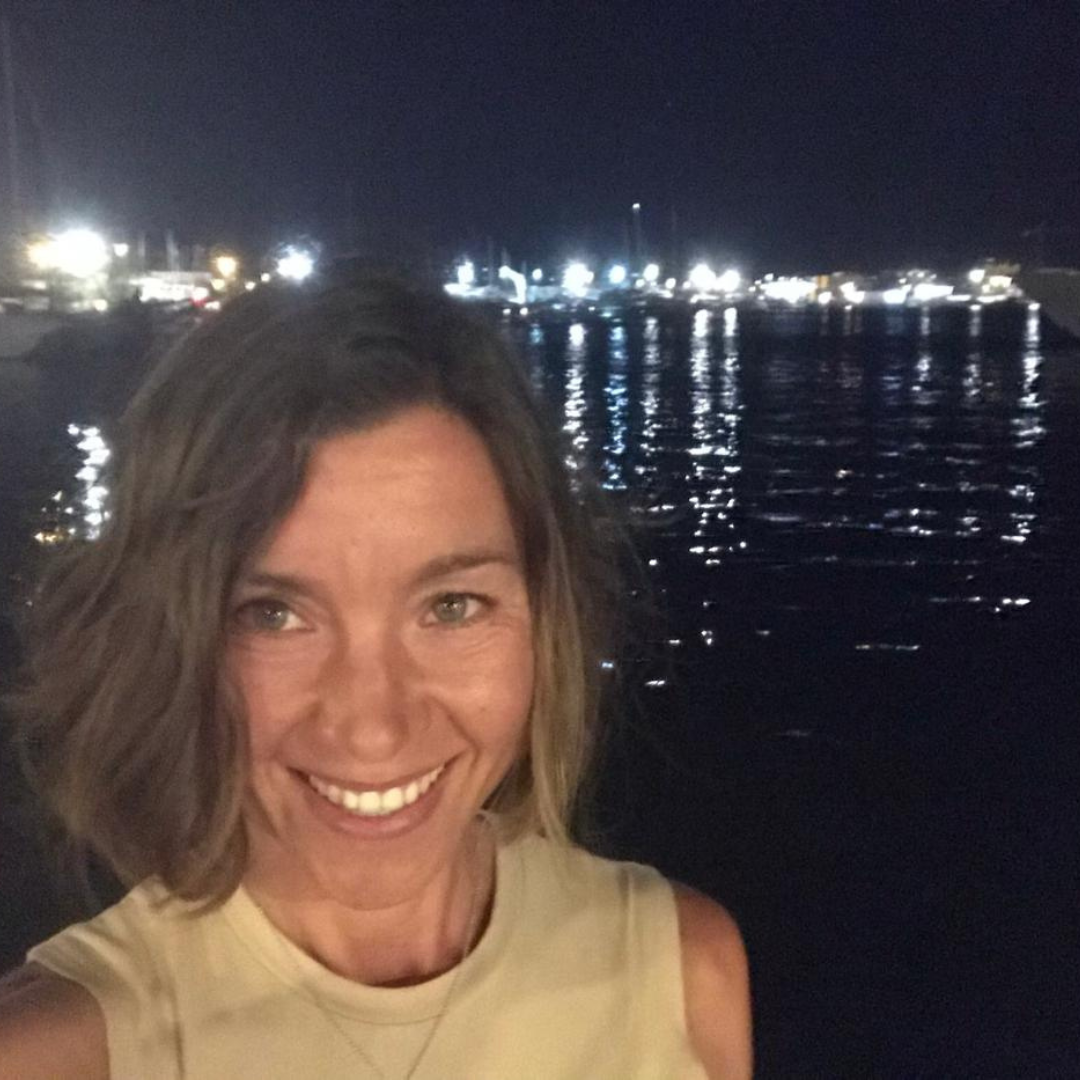 Noelia
The extreme anxiety and stress that I began to feel during the study and preparation of public examinations, pushed me to look for help and finally got to Marta.
Apart from the stress management that I needed, my coaching process also became a healing search within me that, I know, it has improved how I face this year and, even more importantly, how I manage my life.
I have done psychological therapy on many occasions, and it has always served me well, but I was aware that I still had important aspects to explore, I was avoiding to face because they were a source of pain in my past.
If Marta had not appeared in my life, I never would have been voluntarily open to dig in what it was not easy and hurt so much.
But Marta was guiding me along the way, accompanying me without judgement, helping me to identify, to understand and, above all, to forgive and heal.
She gave me the tools to finally listen and empower my inner voice, the one that knows how to love, accept and enjoy.
Now I am able to avoid battles that are not mine, and I have finally understood why I had been fighting, uselessly, others for centuries.
My life circumstances have not changed, but the way I manage them has changed a lot, and that has definitely changed my life.
Even in the middle of an opposition process, I feel calm and at peace with myself. I am convinced that, without Marta, this would not have been the case and I could not be more grateful for the moment in which anxiety, and only anxiety, made me seek for help and, finally, I found HER.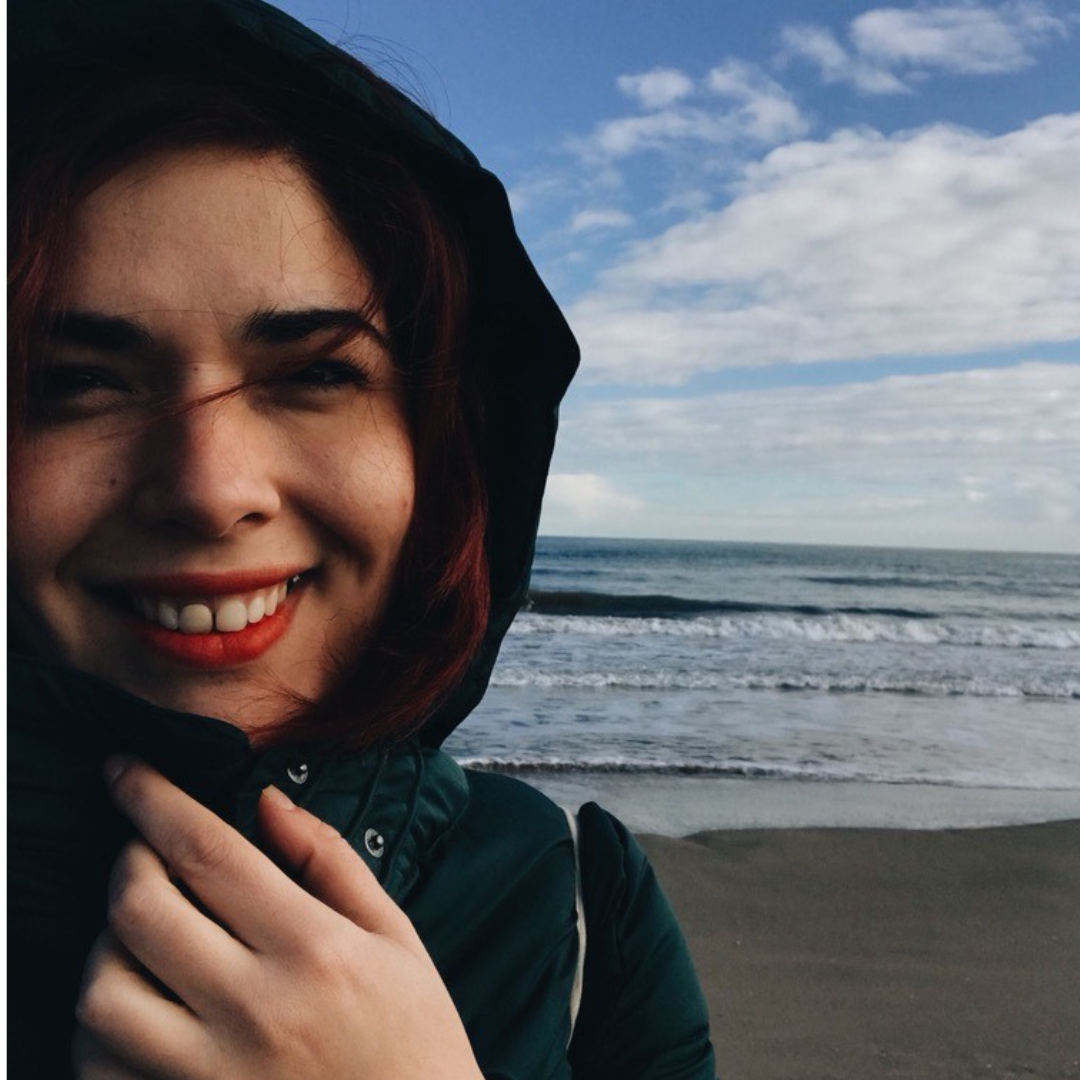 Maria
When I took the decission to ask for help I knew I have lost the control of myself. My anxiety and self-exigence were controlling every aspect of my personal life.
After several sessions with Marta, and working really hard on myself, I am finally got to know me much better, now I am much nicer and compassionate with myself, and I am able to take perspective from everything that surrounds me.
Now I feel that my anxiety no longer controls me.
Hiring Marta has been one of my best decision I have taken in my life.
Thanks a million for your help, Marta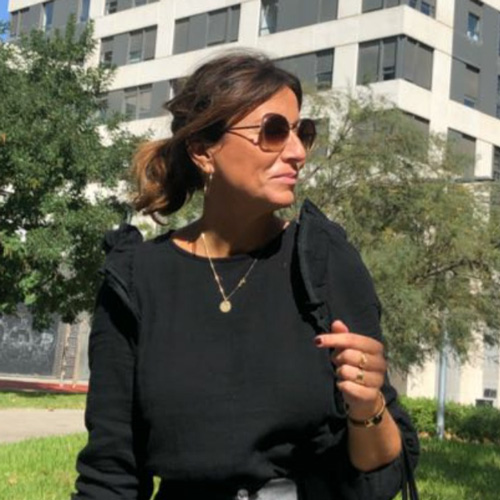 Eva
When I started my program with Marta, I did not have very clear what I wanted to improve or change, but I knew that I was not able to manage certain emotions properly.
After the sessions and without realizing it, I made progress in managing my behaviors and keeping my control in certain situations where before,  I was not able to keep it.
Marta, redirect and delve into feelings. She formulated me questions and made me think about the situations that drove me into my emotions. She gave me tools to reconnect with what makes me feel good.
When we started, I thought it would be a long process, but the truth is that I immediately saw the changes.
Super grateful to her accompaniment and her professionalism. Definitely an investment that I will use all my life.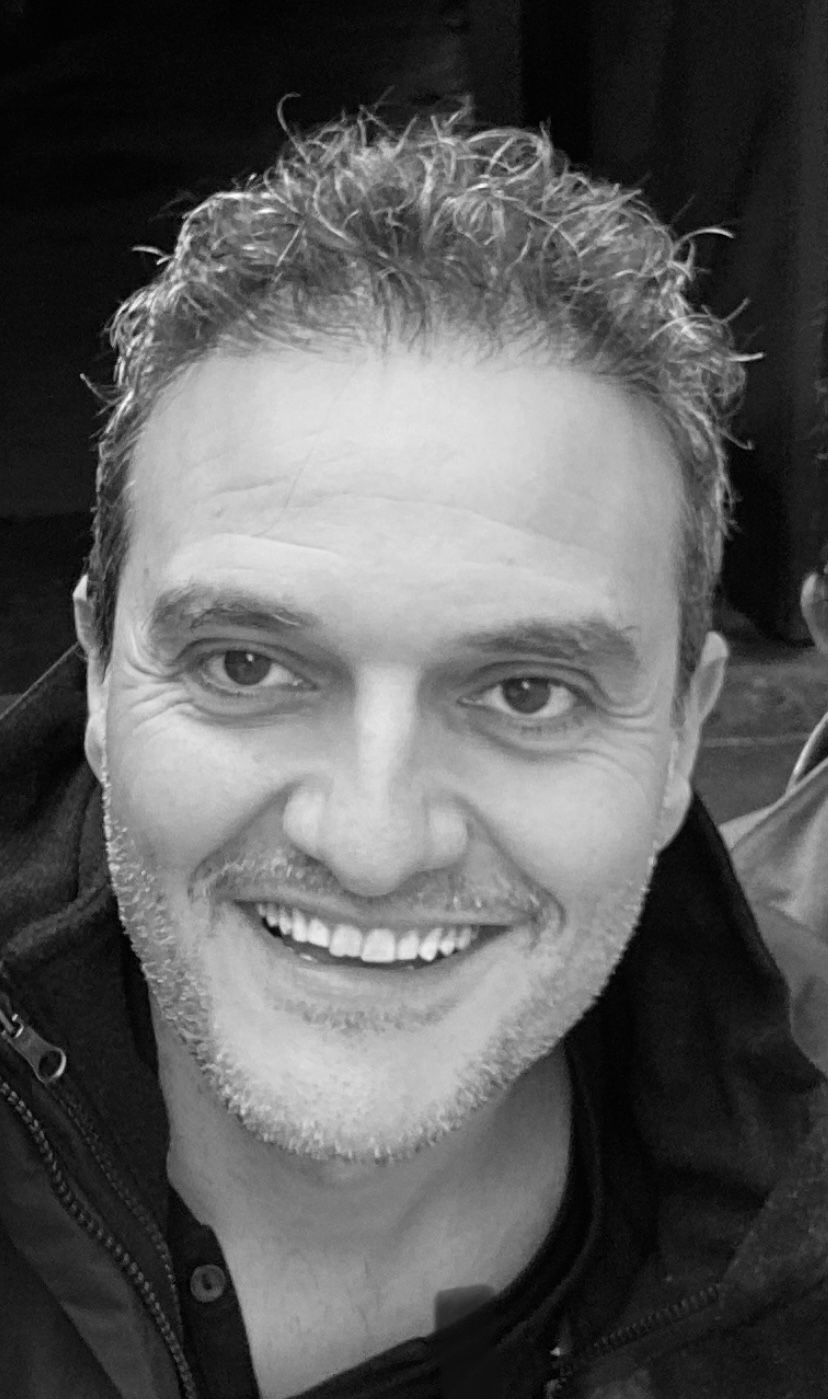 Juan Manuel
Working with Marta was a life changing experience.
I had some sessions with her last year and she helped me to get control of my emotions and how to put them in my favor.
Since then, I knew which internal resources I have and how use them to succesfully overcome my future challenges.
I highly recommend Marta as a lifecoach, after your work with her you will achieve a great control of your emotions and your beliefs will change into evolving ones.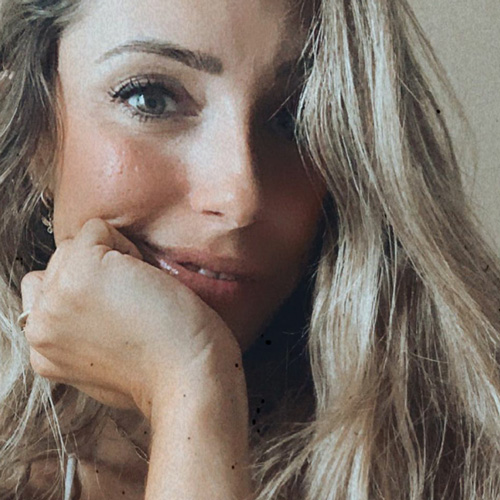 Sara
Marta has helped me for 8 weeks to gain more confidence in myself and to learn that all the answers are in me.
With her questions I have discovered myself, I have learned how I have to act and speak to myself, and now I know that I am the one who has all the answers.
Everything I have learned has helped me enormously both in the work and personal aspects.
She is lovely and very sweet.
I recommend her 1000×1000!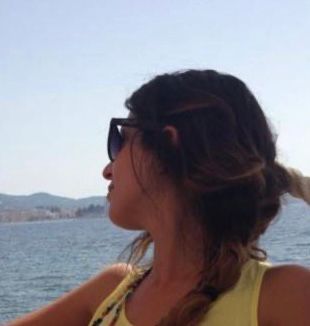 Laura
I decided to start with the coaching process because I felt very disconnected from myself. That made me not to be focused and balanced, I was sad and grumpy all the time. I had no energy, I was apathetic, and I was not able to enjoy life and its special moments.
Along the coaching process I started to rescue myself, I learned to recognize myself and embrace who I really am. I understood how to practice self-compassion and self-care.
Not only that, but I also identified my inner critic voice, how annoying it was, and the terrible impact it had in my life. I learned how to shift it into my ally, now I know how to calm it down and embrace it.
For me, this process has been a very positive and enriching experience that has helped me out to reinforce my self-esteem, my self-identity and has given me tools to face uncertainty and future life problems.
I have grown tremendously emotionally and personally.
It is time to go from anxious thoughts to mental peace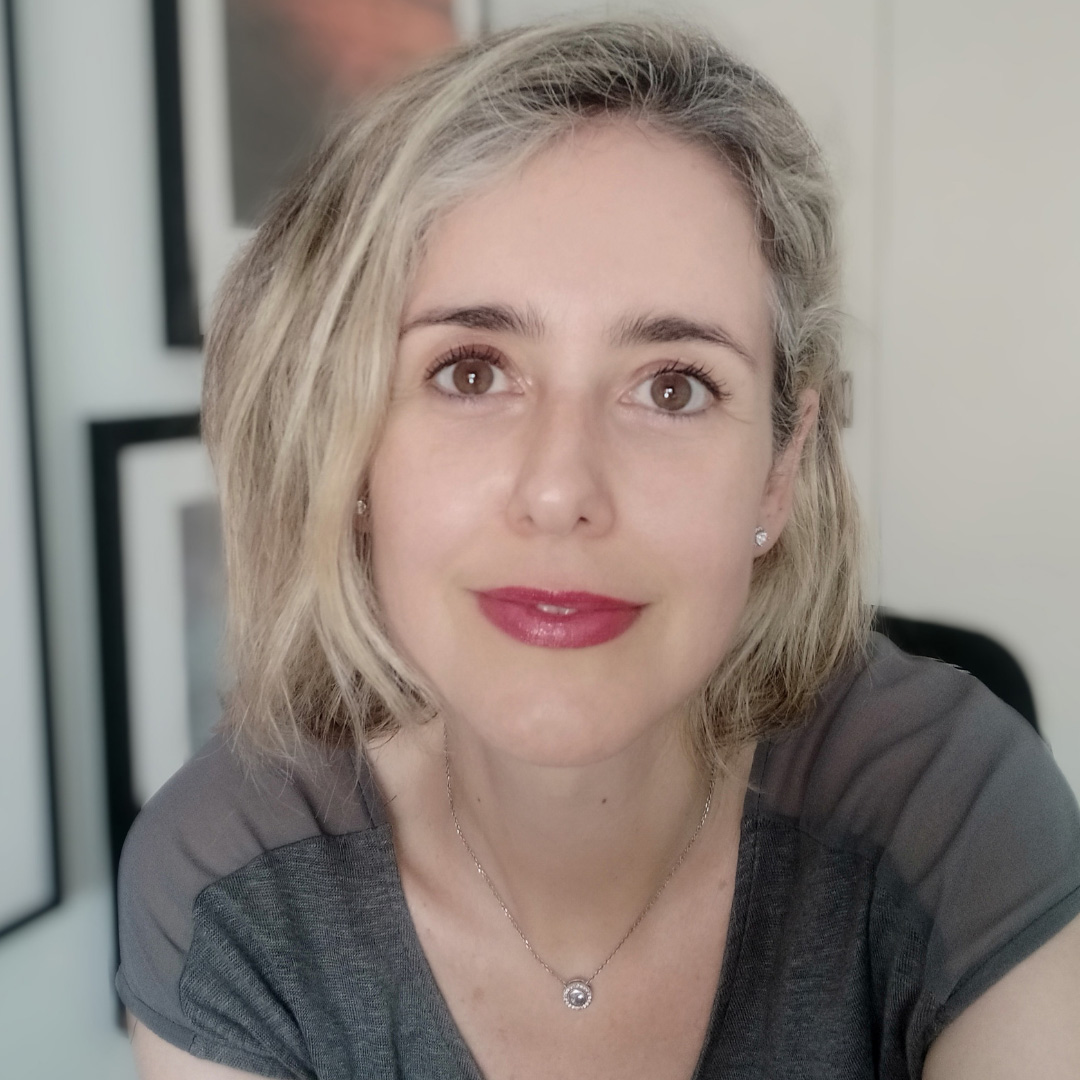 I won't let you make the same mistakes I made.
I want you to understand how all of the pieces of your anxiety are working together.
You have within your brain (your triggers), and within this course (the tools) and within your emotions (the insights) to make this thing go!.
You likely lack a little clarity on how everything works together.
And once you get it,  you will feel empowered to pursue the things you love without anxiety.
Because this workshop is not only about your anxiety, is about YOU and your life. 
Your content goes here. Edit or remove this text inline or in the module Content settings. You can also style every aspect of this content in the module Design settings and even apply custom CSS to this text in the module Advanced settings.
Guess what… I have been exactly where you are now
When looking back at my anxious time, I am able to recognize several mistakes that slowed my recovery.
I did  not to prioritize myself nor my anxiety, so I did not ask for help when my anxiety levels were small.
I stopped doing things because they were increasing my anxiety level, so I gave to my anxiety the power to decide for me.
Not only that, but s
ince I neglected all I was feeling. 
I thought I could manage it by myself, so  I made my anxiety worse.
Until one day, I collapsed. I hitted the bottom and my recovery took longer than expected
LET ME INTRODUCE YOU OUR ANXIETY MANAGEMENT COURSE
WHAT IS OUR ANXIETY  MANAGEMENT COURSE?
It is an online workshop of 6 sessions from 2 hours each
Where we will meet once a week in small groups to learn how to reset your anxiety
Our sessions are live via Zoom, so you can ask your doubts and share your findings
You can choose what group to join according to your availability
In 12 hours you will learn what to do to control and manage your anxiety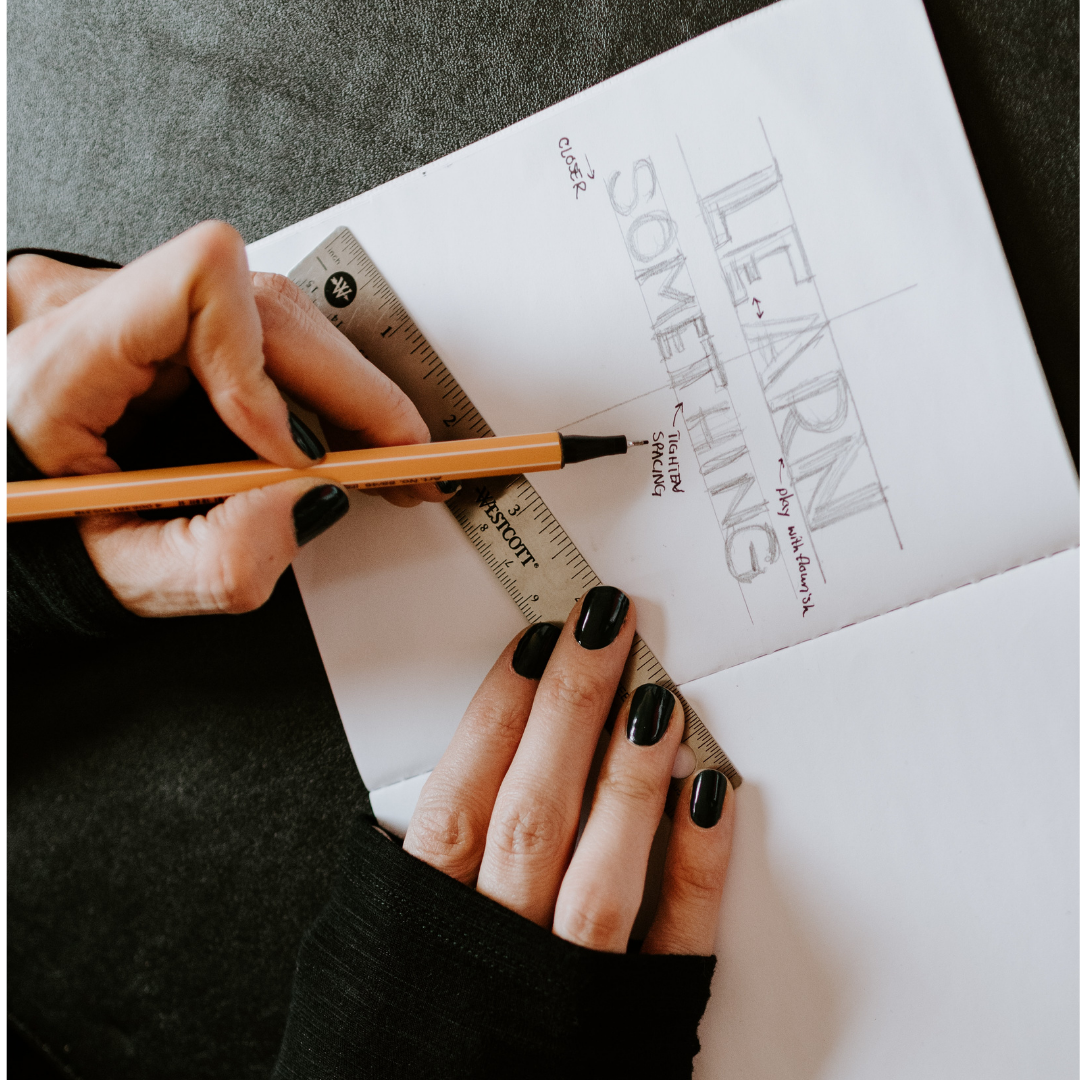 HERE IS WHAT YOU WILL LEARN & PAY:
1º session: How anxiety works
2º session: What to do to Reset your anxiety
3º session: How to manage your anxious thoughts
4º session: How to deal with your anxiety triggers
5º session: How to control your emotional kidnaps
6º session: How to cope with changes and uncertainty
PRICE: 350€ (taxes included)
This course is the only one of its kind because you have all the knowledge and tools to curb your anxiety plus my coaching support to get you rid of your anxiety.
STOP WASTING YOUR PRECIOUS TIME WITH YOUR ANXIETY AND START NOW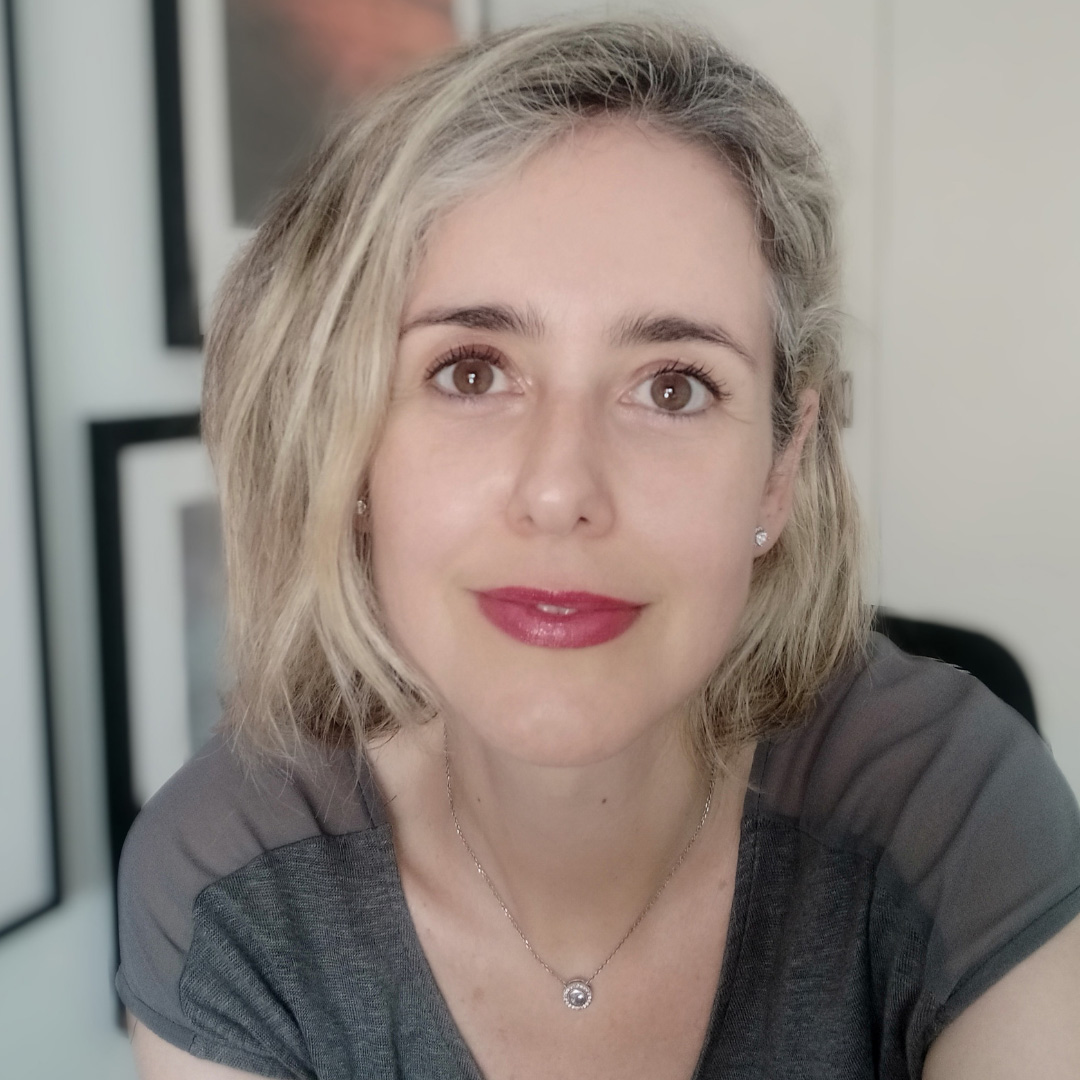 AFTER THE WORKSHOP YOU WILL KNOW:
How to overcome your anxiety
How to manage your anxiety and anxious thoughts
How to deal with your anxiety triggers
How to control your overthinking
How to curb your emotional kidnaps
How to set healthy boundaries
How to manage others expectations
A year from now, you will have wished you were further along…
"You deserve a life free of
anxious thoughts
and persistant worries"
Frequently asked questions from our students
IF I AM NOT STILL READY TO TALK ABOUT MY ANXIETY, WILL THIS WORKSHOP HELP ME ?
What it really matters, is not if you are ready to talk about your anxiety, each one of us has its momentum to verbalize what we feel. If you do not feel like sharing what you feel in our workshop is ok, you will not be force to expose if you don't want to.
What it really matters is IF YOU ARE REALLY committed to WORK in your anxiety, if the answer is yes, then this workshop is for you.
I HAVE TRIED MANY THINGS IN THE PAST BUT NOTHING SEEMS TO WORK WITH MY ANXIETY, HOW IS THIS WORKSHOP GOING TO HELP ME?
Have you worked in the past to identify your anxiety triggers?
Have you learned in the past how does your anxiety's mechanism work?
Have you learned how to manage your anxious thoughts?
Have you worked in the past to change your mental patterns, copping skills and emotional management to curb your anxiety?
No? Then this workshop is for you
I AM FED UP WITH MY ANXIETY BUT I AM AFRAID TO ASK FOR HELP
What you are feeling is extremely normal, that happened to me as well some years ago. And I want you to know that it is not you, it is your anxiety.
And because I know what are your worries, I have designed the workshop for you to live it as if you will be in the school learning about your anxiety and not as if you will be in therapy with an anxiety specialist.
HOW DO I KNOW THIS WORKSHOP WILL HELP ME CONTROL MY ANXIETY?
This workshop is going to give you all the information and tools to manage your anxiety, but the WORK depends entirely on you.
The power does not only come from the information, but from your commitment to UTILIZING it to benefit your anxiety and personal situation.
Nothing is going to change if you do not change. Your anxiety it is not going to change if you do not change, because you will perpetuating the same patterns that are making your anxiety to grow.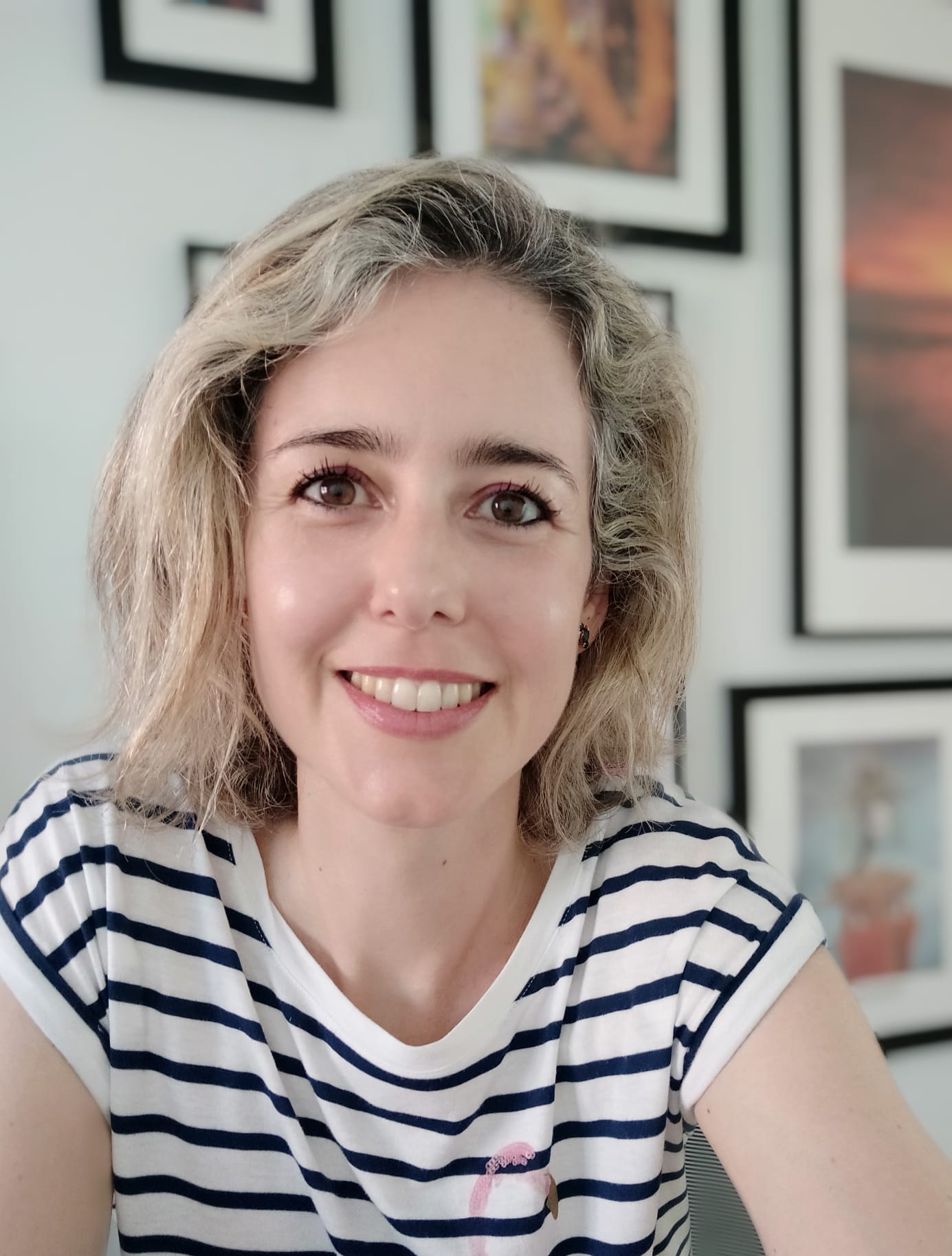 IF YOU WANT THIS TO BE THE YEAR THAT YOU *FINALLY* COMMIT TO:
Control your ruminating thoughts
Stop your self-critizing & judging
Break your perssitent worries
End living under other's expectations
Quit seeking perfectionism and control
Change your gaslighting inner dialogue
Cut out your constant comparison to others