Congratulations on your courage & your commitment to get rid of your anxiety.
To download your gift, you just need to fill in below's form and download the files you will find in the next page.
"Curb your anxiety and improve your life for the better"
What to expect from the book
You will learn the five key anxiety props
You will understand there is nothing wrong with you
You will understand how anxiety works
You will see that it is possible to curb your anxiety
You will be aware of the importance of reconeccting with yourself
Your content goes here. Edit or remove this text inline or in the module Content settings. You can also style every aspect of this content in the module Design settings and even apply custom CSS to this text in the module Advanced settings.
Who I am, and how I went  through my anxiety
When we talk about anxiety, I do not only know the coaching approach, but I do know how it is to feel it in your life, in your slkin, and suffer the consequences that it brings to you and your loved ones.
This is why I can accompany you to overcome it.
They already got to manage their anxiety
What my clients say about me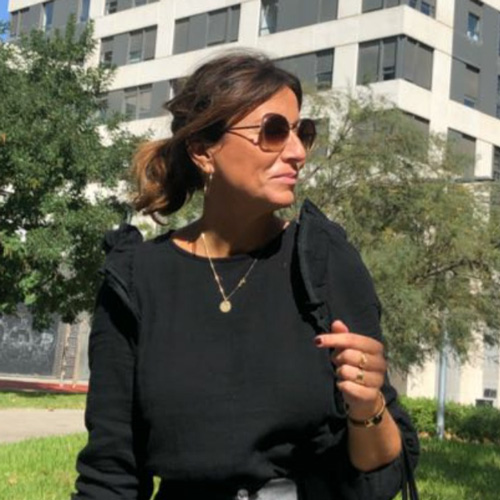 Eva
When I started my program with Marta, I did not have very clear what I wanted to improve or change, but I knew that I was not able to manage certain emotions properly.
After the sessions and without realizing it, I made progress in managing my behaviors and keeping my control in certain situations where before,  I was not able to keep it.
Marta, redirect and delve into feelings. She formulated me questions and made me think about the situations that drove me into my emotions. She gave me tools to reconnect with what makes me feel good.
When we started, I thought it would be a long process, but the truth is that I immediately saw the changes.
Super grateful to her accompaniment and her professionalism. Definitely an investment that I will use all my life.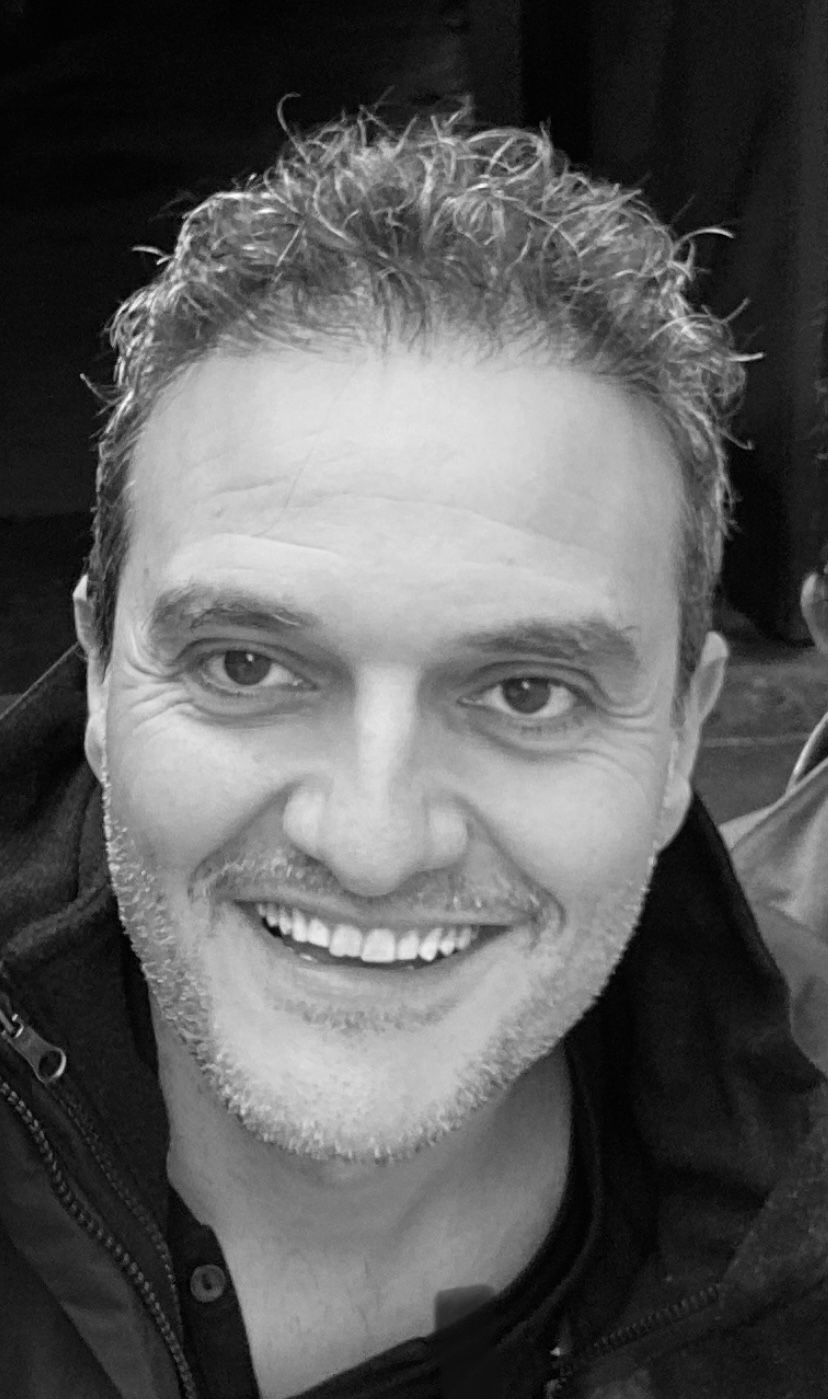 Juan Manuel
Working with Marta was a life changing experience.
I had some sessions with her last year and she helped me to get control of my emotions and how to put them in my favor.
Since then, I knew which internal resources I have and how use them to succesfully overcome my future challenges.
I highly recommend Marta as a lifecoach, after your work with her you will achieve a great control of your emotions and your beliefs will change into evolving ones.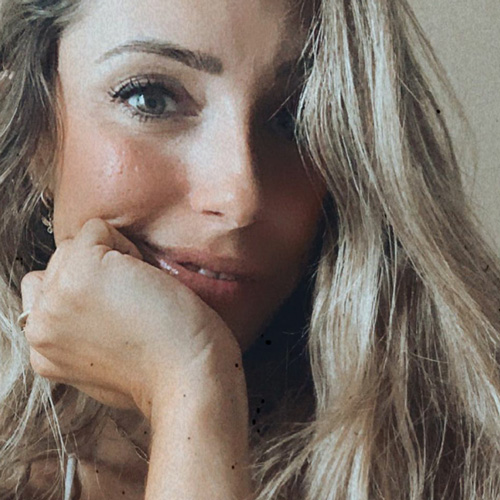 Sara
Marta has helped me for 8 weeks to gain more confidence in myself and to learn that all the answers are in me.
With her questions I have discovered myself, I have learned how I have to act and speak to myself, and now I know that I am the one who has all the answers.
Everything I have learned has helped me enormously both in the work and personal aspects.
She is lovely and very sweet.
I recommend her 1000×1000!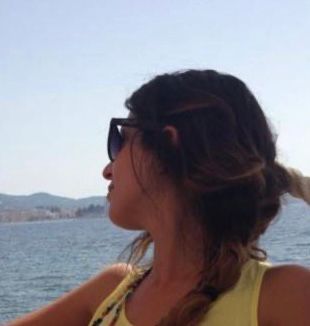 Laura
I decided to start with the coaching process because I felt very disconnected from myself. That made me not to be focused and balanced, I was sad and grumpy all the time. I had no energy, I was apathetic, and I was not able to enjoy life and its special moments.
Along the coaching process I started to rescue myself, I learned to recognize myself and embrace who I really am. I understood how to practice self-compassion and self-care.
Not only that, but I also identified my inner critic voice, how annoying it was, and the terrible impact it had in my life. I learned how to shift it into my ally, now I know how to calm it down and embrace it.
For me, this process has been a very positive and enriching experience that has helped me out to reinforce my self-esteem, my self-identity and has given me tools to face uncertainty and future life problems.
I have grown tremendously emotionally and personally.
"You deserve a life free of
anxious thoughts
and persistant worries"